Links
---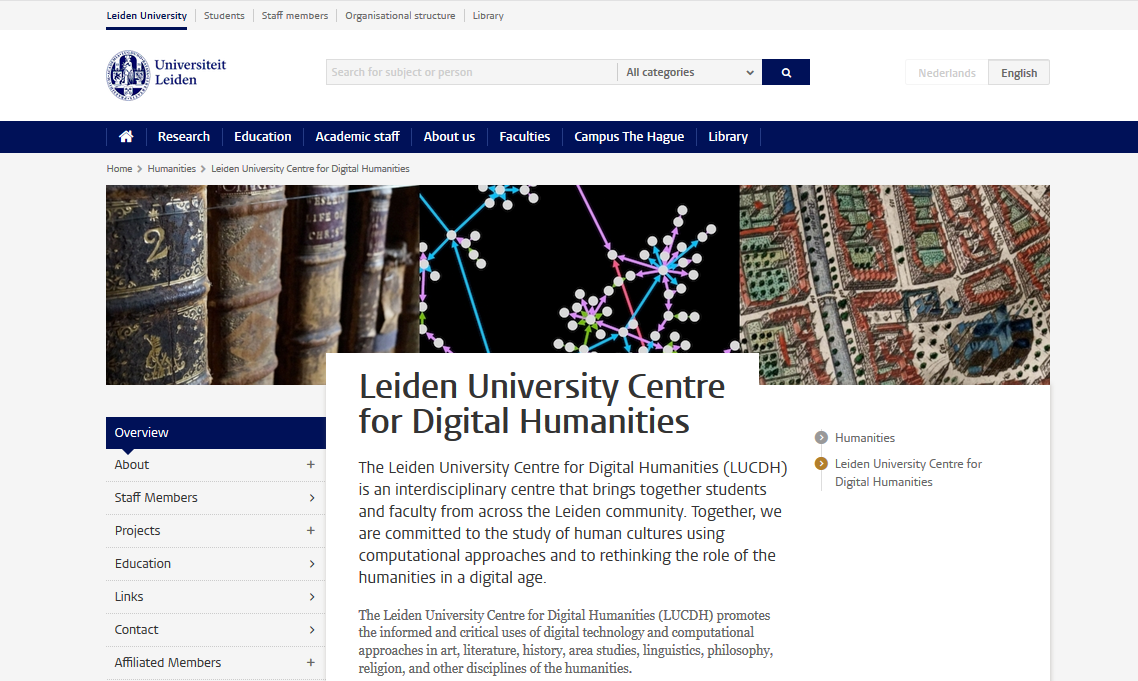 The Leiden University Centre for Digital Humanities (LUCDH) promotes the informed and critical uses of digital technology and computational approaches in art, literature, history, area studies, linguistics, philosophy, religion, and other disciplines of the humanities.
---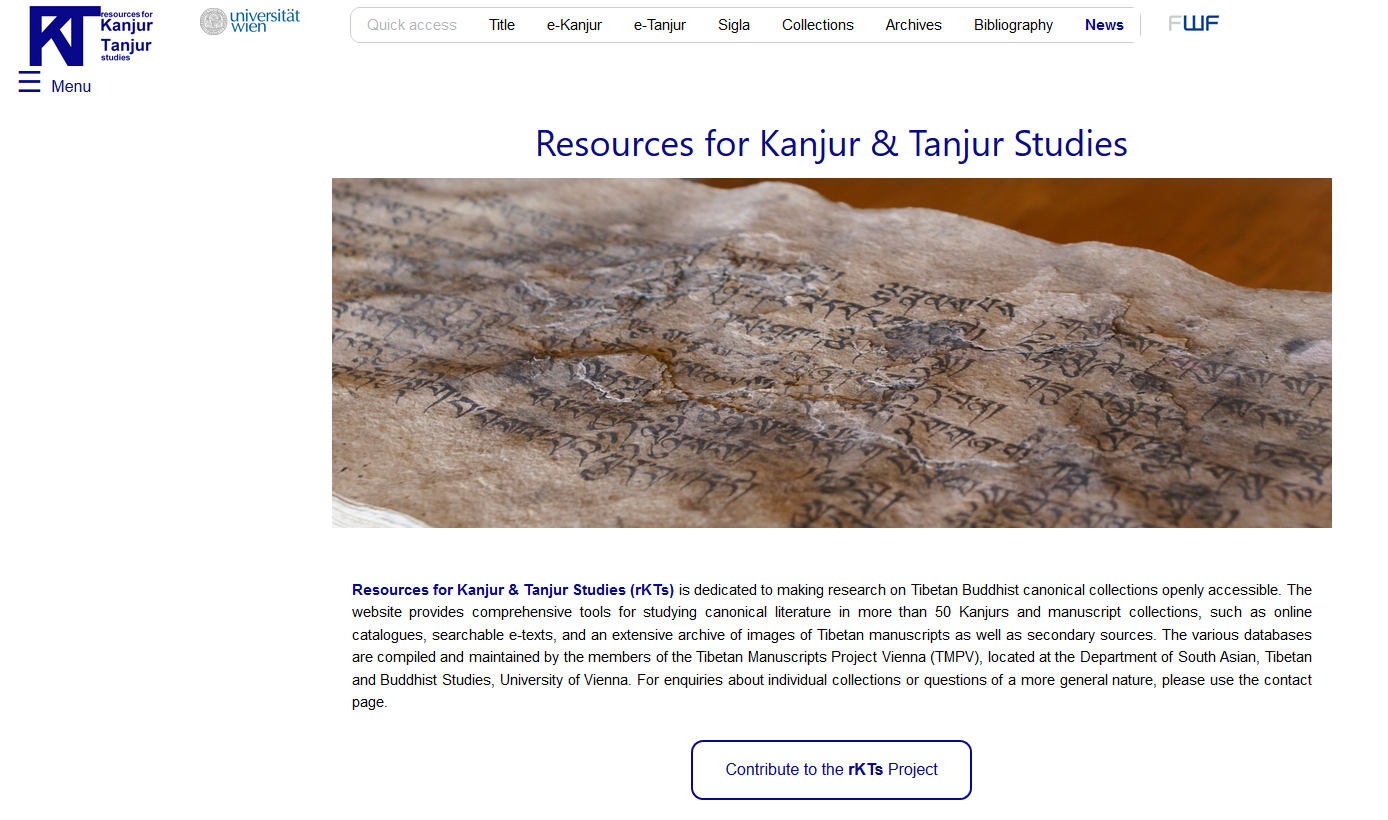 Online tools for the study of Tibetan Buddhist canonical literature in over fifty Kanjurs and manuscript collections. Created by the Tibetan Manuscripts Project Vienna, Austria.
---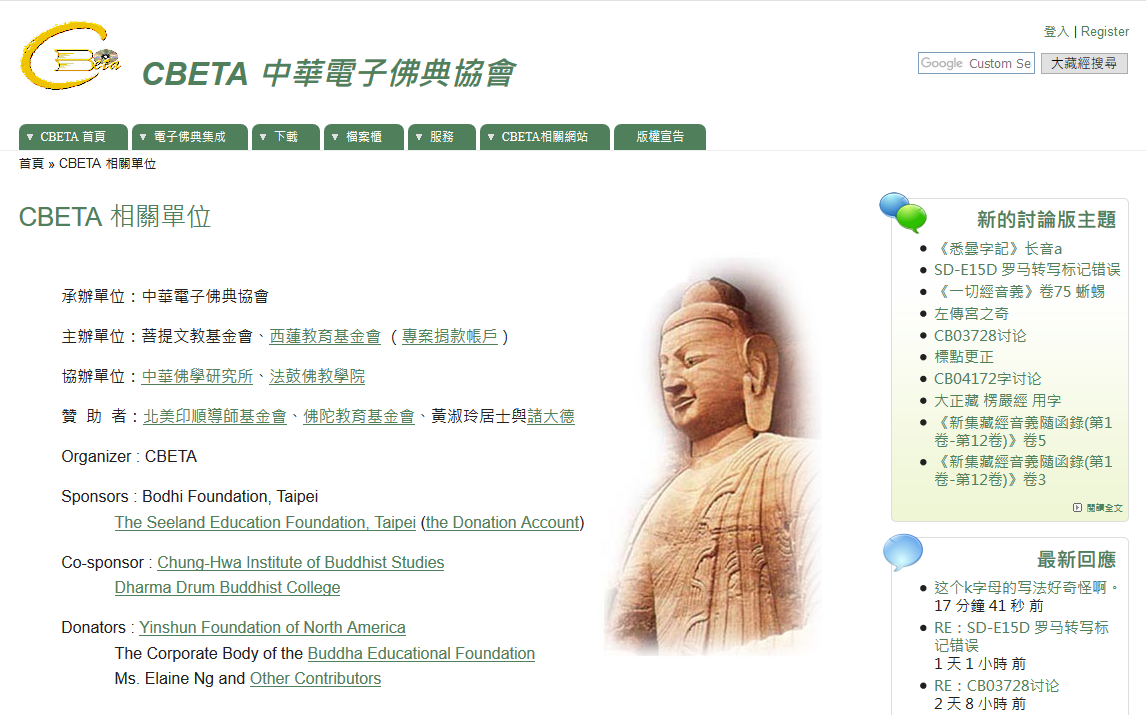 Chinese Buddhist Electronic Text Association, an online research platform for the study of Chinese-language Buddhist canonical and extracanonical materials. Hosted by the Dharma Drum Institute of Liberal Arts in Taiwan.
---
Digital Buddhist Resource Center, with headquarters in Cambridge, Massachusetts, USA, an online archive of digitized images of texts and other documents mainly from the Tibetan Buddhist tradition, with comprehensive research tools.
---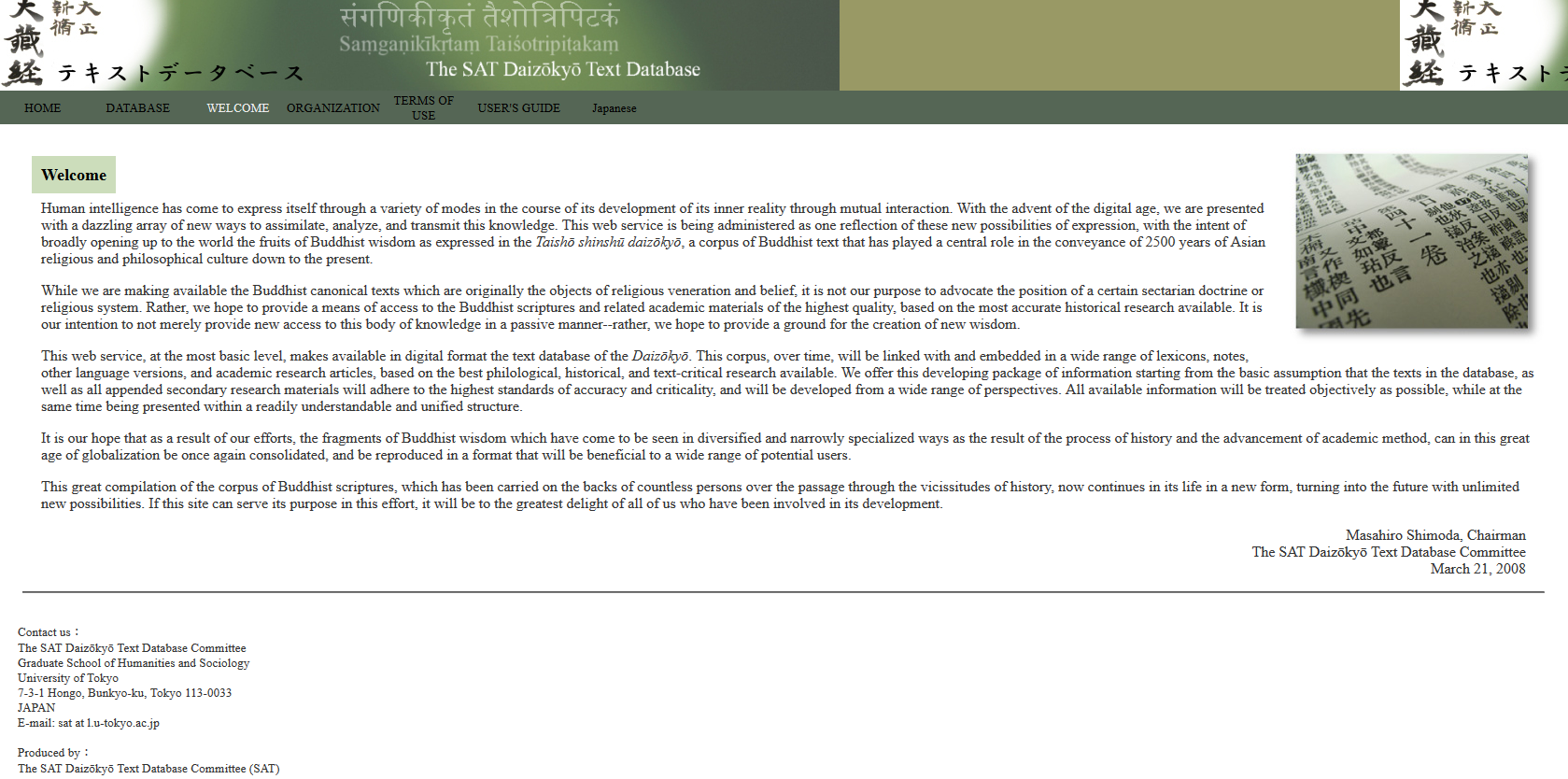 Created at the University of Tokyo, Japan, the SAT Daizōkyō Text Database offers the full digitized text of the Taishō canon, along with images of the text and various research tools, and develops Unicode font for rare characters.